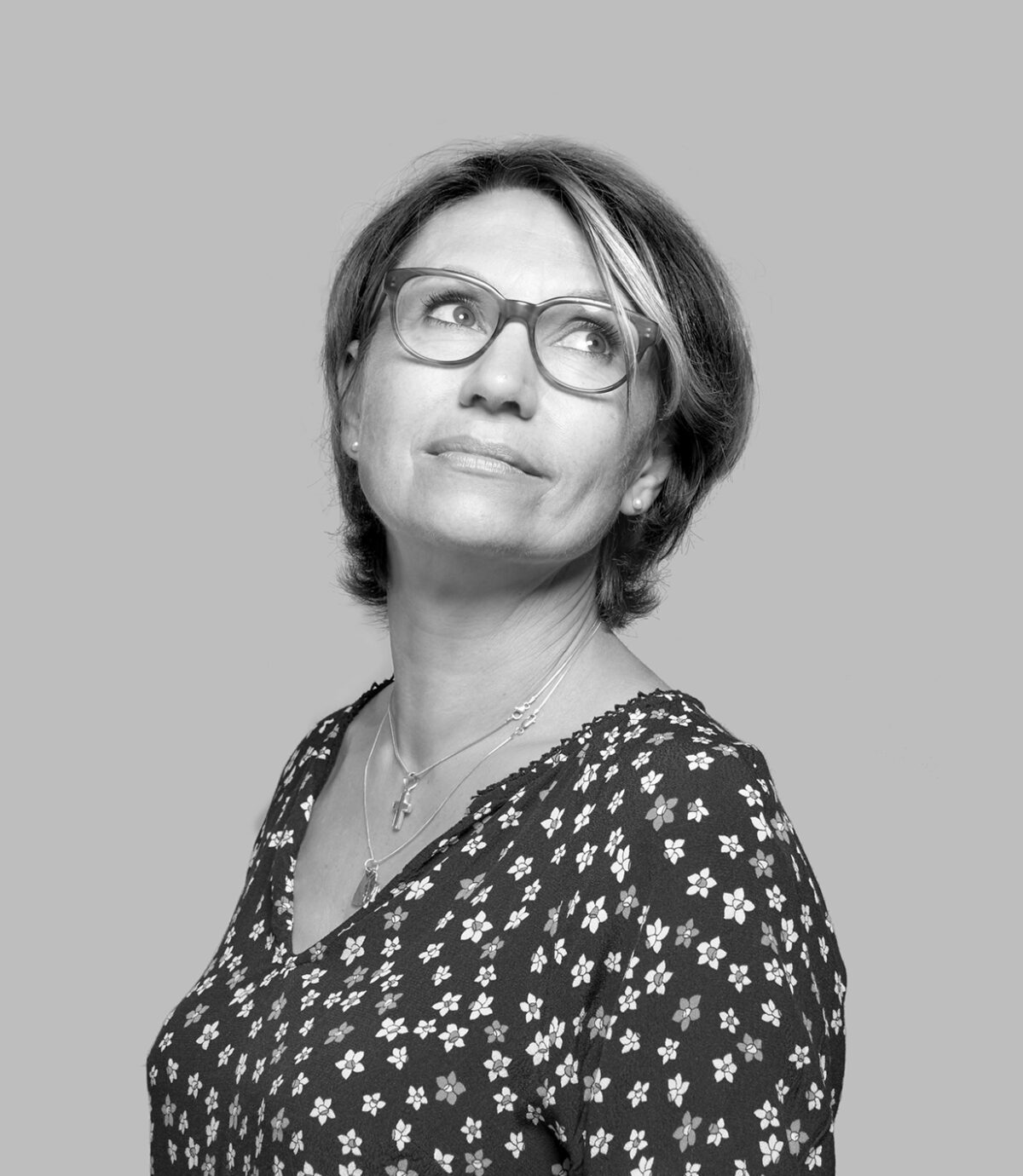 Louise Arthur
Director
One of the founding partners of ASHA & Co, Louise has over 25 years' experience in the field of branding and design. Having gained experience at Design Bridge and Wolff Olins she has worked on many projects and programmes for clients including Price Waterhouse Coopers and the merger with Coopers & Lybrand, Origin (Global IT), Parcelforce, British Telecom, WWF, Agrii, ERS and YMCA.

As the US Interbrand Executive Head of Project Management, Louise was recruited to set up, direct and manage the project management capability across the New York, San Francisco and Chicago offices.
At ASHA & Co she is responsible for the scoping out and costing of programmes and overseeing the project management capability.
"I have an annoying habit of reducing a big idea down to minute detail. I can very quickly take the wind out of a concept with one simple word, 'but'. I've learnt over time that there is a time and a place for 'but' and that other words like 'how' can be a more effective tool for getting clarity and focus without restricting inspiration and passion.
It's big social ideas like The Big Cold Turkey product, which led to the creation of our Foundation, that excites me. As a founding member of The Big Cold Turkey Foundation, I'm passionate about not only helping to support youth but to give them opportunities they might not otherwise have."