The ASHA & Co Foundation – PEEL Project 2022
July 18, 2022, 10:00 am
Although PEEL is a programme that can be provided for a fee to organisations wishing to run it, each year the ASHA & Co Foundation provides a week's course to children from local communities free of charge. Specialists volunteer their time to coach young people in photography and poetry writing; helping them create unique, artistic expressions of their personalities and share who they are rather than just what they look like.

This year, Nicholas King, Managing Director of Formal Investments was kind enough to let us host the week in Formal House – the perfect space to learn and discover.
The final pieces from the young people are shown below. To view the poems and for more information, visit zone.projectpeel.org
A patchwork of experiences,
Each square like a stamp in a passport,
You collect them.
A network of threads creating a limitless fabric,
woven of a connected independence.
Ever-moving,
Ever-growing.
Ever-changing.
You are unstoppable.

Poem and photography
by Zoe Cocker
A tiny glass house sits on
The living room mantle,
Turned by
The shadows and lights passing through it.
The illusion grows
And inside it a trapped seed to flower,
Unfolding,
Pricked by the fractured walls
Rain traces the windows
And the glass house sinks,
So the flower drinks,
Resisting the sea's pressure
Yet still feeling underwater.

POEM AND PHOTOGRAPHY
BY CHARLOTTE HIDE

sun setting, he rides
the warm summer air
ruffling through his hair
stars shining, he rides
up the halfpipe
he lands a tail slide
moon rising, he rides
and as he is skating through
no one can tell him what to do

POEM AND PHOTOGRAPHY
BY MAIALEN FERNANDEZ
Through flight, through sail
Gliding by life as it comes
Gliding through countries as they come
I hope, i hope the wind does not prevail.
Life might prevail, it shall
like warm waters of Mexico
it engulfs

POEM AND PHOTOGRAPHY
BY GILES FAWCETT
Old TV screen- I once had
a memory where I could go back.
A million places I'd rather be:
take me out, beyond the sea
the glistening blue that makes me feel
like paradise is a place that's real.
Take me where my family's been
where roots are strengthened and I know
there are a million sights to see.

POEM AND PHOTOGRAPHY
BY SHAHD MOSTAFA
A visit to Egypt every year
Drawing out memories
Inspired by her big brother as
he follows his own ideas
Wanting to be know as a nice person is clear
Drawing out memories
Living a bad life is still a fear
Drawing out memories

POEM AND PHOTOGRAPHY
BY JAMIE TANNER-TREMAINE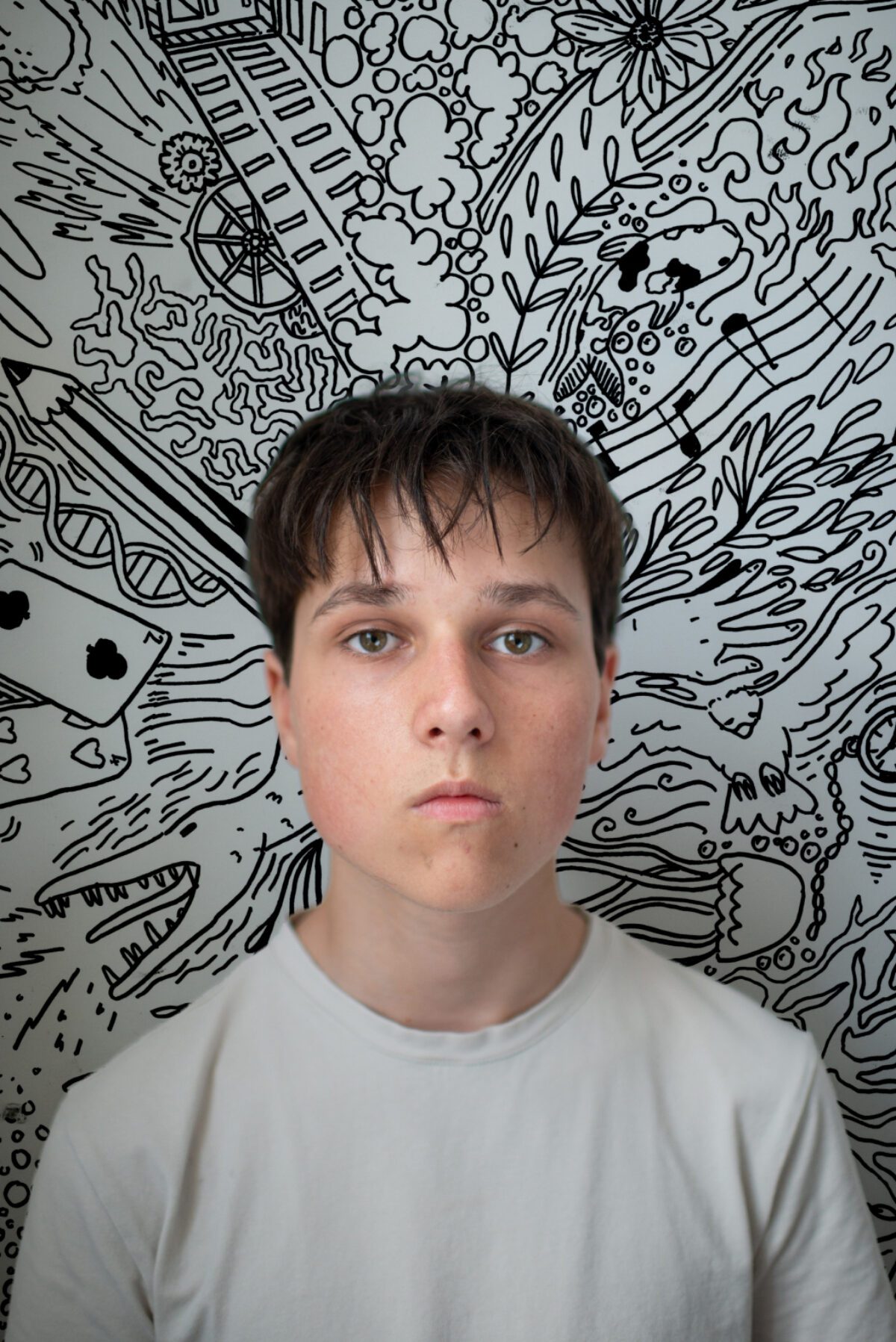 A memory of a head cracked,
Spilling past piano lessons and
the path he runs forrest
with the morning paper
Ideas for illustrations
And half sketched characters
The adventures of Percy Jackson and Bilbo Baggins
Spill
Memories of this accident spilling out
Aspirations not yet realised
For a city somewhere
A place for his future
Stable.

POEM AND PHOTOGRAPHY
BY LEONIE WRIGHT
Life changes and alternates
Like the seasons
There is difficulty in controlling
What leaves and what lingers
You find yourself with the things
That have always been
like a love for film
Creativity and dreams

POEM AND PHOTOGRAPHY
BY LEON NORTHUP
A life open to many dreams,
Of travelling to California seas,
Without experiencing the heights of the earth,
Achieving a career for what he is worth.
Directing his life is what he dreams to do,
A world of travel to where skies are blue.


POEM AND PHOTOGRAPHY
BY REMI NORTHUP
Travelling through the sky in California,
Travelling for the food in India,
Turquoise blue, gaming to do.
A fear of dying,
yet friends inspiring!
Favourite food is curry
directing in a hurry.

POEM AND PHOTOGRAPHY
BY LIAM KELLY