Transform Europe awards Action for Children rebrand
March 6, 2020, 10:38 am
Our recent rebrand of Action for Children has won a Transform Europe Award for Best use of Typography. Action for Children is one of the UK's largest children's charities. The charity's 7,000 staff and volunteers operate over 522 services, improving the lives of 301,000 children, teenagers, parents and carers every year.
As part of the rebrand, a headline font: Appetite, was chosen specifically for its friendly character. Its distinctive look and feel means communications can be created across a wide range of messaging requirements, helping to bring all the services together as part of one big, united family.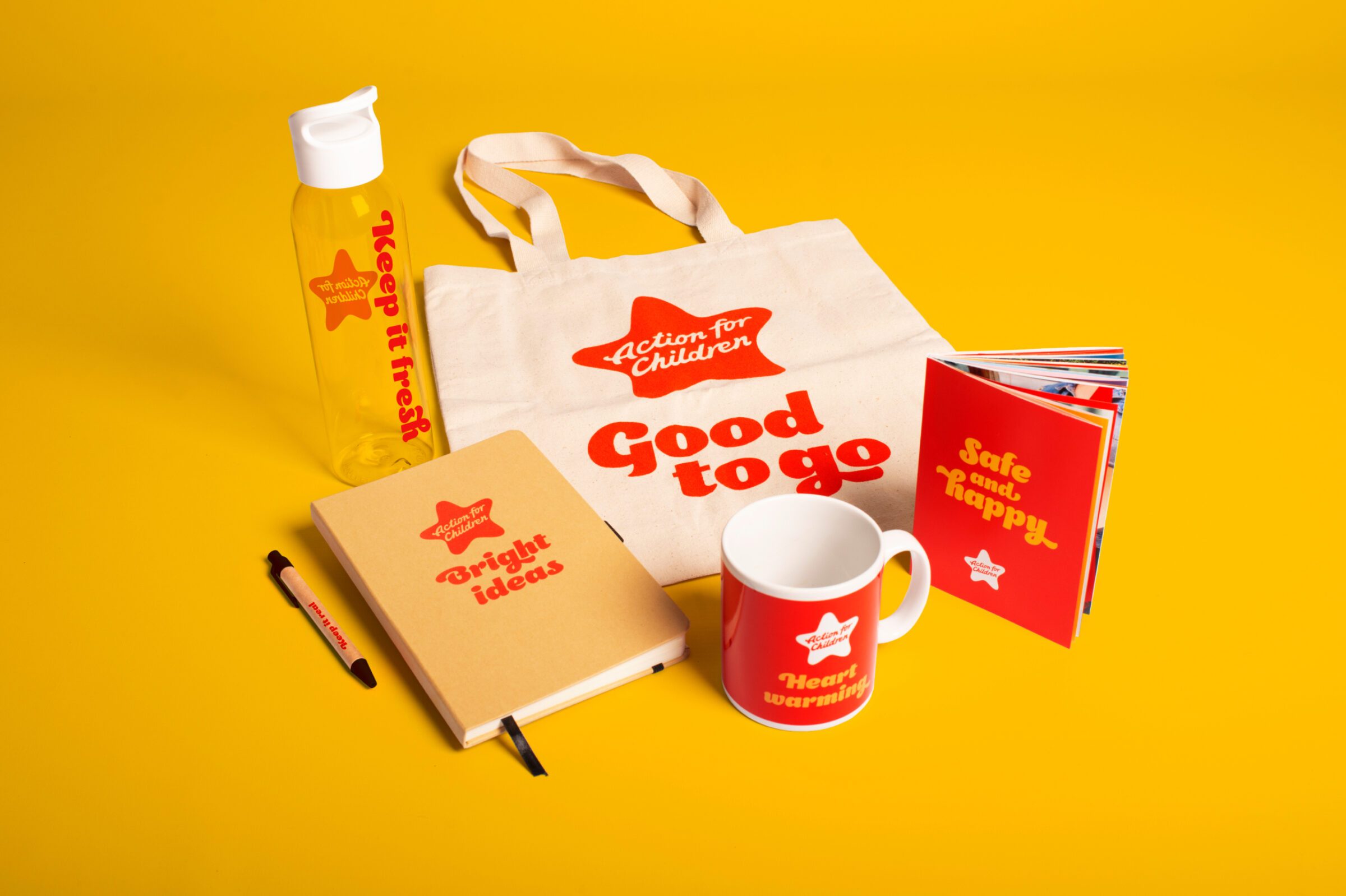 To reflect this unique family sense, a new tone of voice was developed that is warm, straightforward and relevant. When identifying products and services AFC now uses language that seeks to engage with people as they would a member of their own family. This aspect was also recognised and was 'Highly Commended' by the judges.